SHUT IN
What people are saying about SHUT IN...
---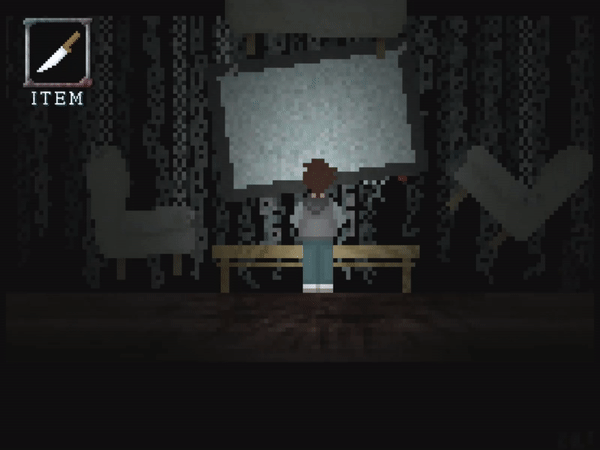 Reviews are coming in for SHUT IN, and look at all the wonderful things people have said!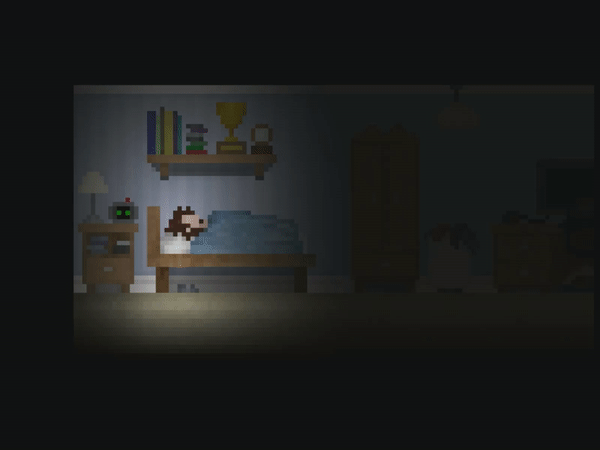 "Exploring themes of mental illness has certainly been done in games before, but Shut In does it exceptionally well." 4/5 – Adventure Gamers
"Offers a unique perspective on agoraphobia, anxiety, depression and isolation. Well worth playing. 8/10 - excellent." Inclusive Games
"I've never felt more unintentionally *seen* by a video game before. If you're looking for a commentary on the effects of the pandemic on an already fragile psyche, SHUT IN just might be up your alley." HeyPoorPlayer
"As someone who has had depression for 20+ years, I can safely say I have NEVER felt so represented and validated by a game. This is a masterpiece that will pave the way for conversation and education." KikyoPhoenix
"SHUT IN is a game seemingly designed specifically for this very situation we all find ourselves facing globally." TheReviewGeek
"A cleverly crafted darkly comedic psychological horror adventure that delivers a meaningful message about isolation and depression." AlphaBetaGamer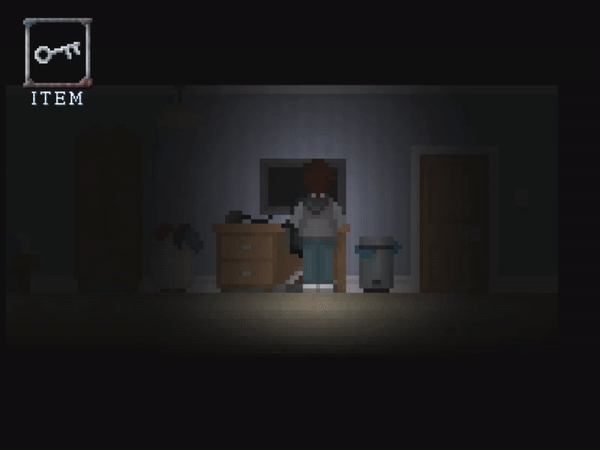 "SHUT IN depicts the struggles of self-care, motivation, and leaving home, and frankly it is all starting to sound a little too real…" GamersPack
"SHUT IN does an excellent job of illustrating, in a tangible way, some of the everyday struggles often faced by those with mental health problems... It is a fun and humorous experience that tackles challenging subjects in a thought-provoking and poignant way" Indie Hive
Awarded the IndieGamerTeam Seal of Approval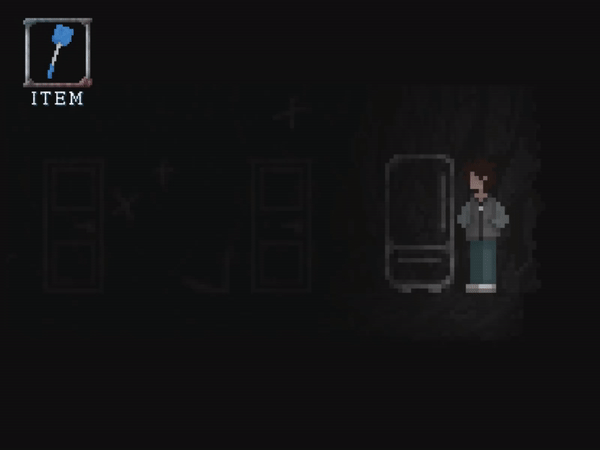 SHUT IN is currently on sale for Black Friday 2020, exclusively on itch.io!
Pick it up now at https://hiddentrack.itch.io/shut-in